LEGGINGS DESIGNED
FOR YOGA.
MADE FOR WOMEN.
If you're looking for an activity that trains to body while calming the mind, yoga comes second to none, and with an activity where the focus is on mental and physical wellbeing, it's important to make sure your outfit provides maximum comfort. From gentle warm up poses and sun salutations to handstands and arm balances, Komoshi has made it their mission to ensure your movements are fluent and natural.
Now or never
Last units in Stock
DESIGN IS NOT JUST ABOUT PRODUCT.
DESIGN IS ABOUT RESPONSABILITY
Yoga clothing & activewear
Nothing compares to being able to embrace the connection of body and mind and keeping your focus within. Let our clothing do its part and enhance your yoga practice. Our yoga apparel is designed for ultimate support through each movement and each breath, so that nothing distracts you from your practice. Whether you prefer the meditative type of practice or a physically demanding asana practice, Komoshi leggings were created with your comfort in mind.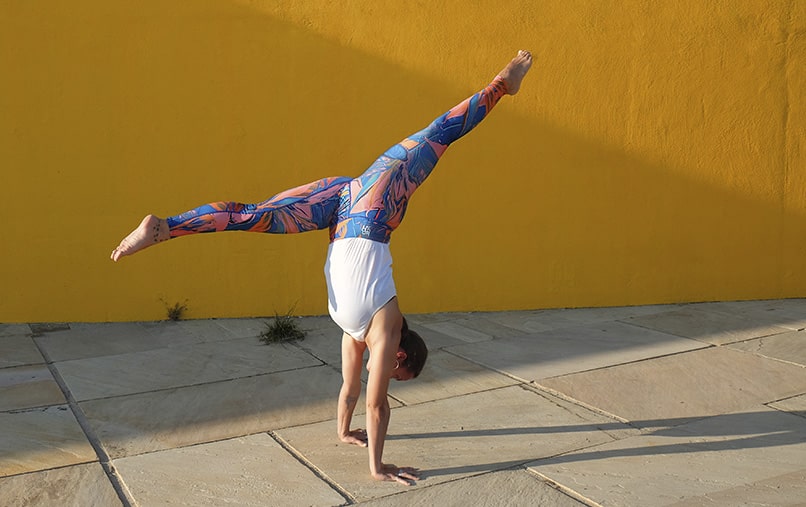 Quality is key in yoga clothing.
Lightweight and breathable fabric is designed to keep your cool through challenging moments, such as Ashtanga classes, dynamic asana transitions, or intense moments of self realisation. Our leggings provide elasticity that allows you to move with a full range of motion while maintaining their opacity – perfect for achieving flexibility goals without compromising your comfort or dignity.
Leggings for stand out from the crowd.
We created a unique aesthetic to let you express your individual style through a variety of bright colours and bold patterns.
Look your best even in the toughest moment of your practice. Feel the confidence build as you find your fearless inner warrior in apparel that fits like a second skin.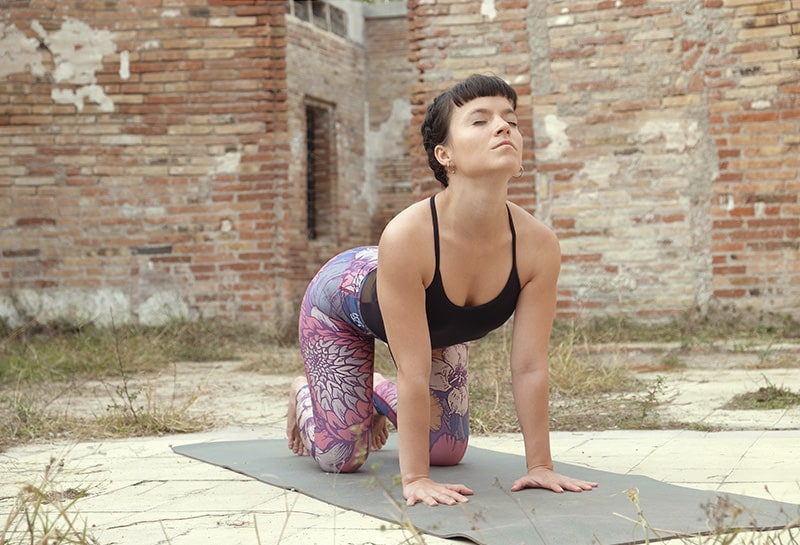 Find time to embrace your body and mind.